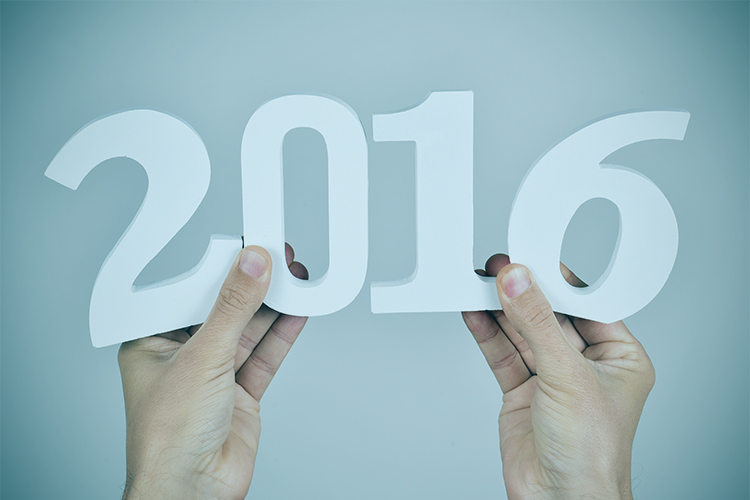 Though I am still a young man (in body and spirit), I spend my New Years Eves on the more settled side. My 2015 New Years Eve will be spent like several years before – at a lovely Perth restaurant called Frasers, with my lovely partner, sipping champagne and reflecting on the amusing events of the year gone by. During these New Years Eve outings, our conversation invariably turns to the next 12 months where we tipsily contemplate our ambitions, both personal and professional, and assert a number of usually unrealistic resolutions.
I remember when I lived in Sydney full time and ran through Centennial Park every afternoon. The first two (maybe three) weeks of January would represent a significant increase in amateur runners scurrying through the park, acting as slow moving obstacles for those of us who were dedicated enough to be out in the cold rain of July. Come February (at the very latest), it was back to the usual group of pavement pounding fanatics. Many New Years Resolutions had faded into the reality of day-to-day life, they had been broken all too soon.
What about professional resolutions?
Though I'm not a fan of making personal New Years resolutions, I do believe in professional New Years resolutions. The likelihood of 'going for a run every afternoon in the new year' is frankly unlikely if running isn't already part of your usual routine. The idea of changing something professionally, especially if you are in a position of management, is much more digestible and likely.
Why are professional resolutions more achievable?
As fires start with a spark, the execution of a game-changing idea or improvement starts with initiative. This initiative can come from many places, including a professional New Years resolution. The main difference between personal and professional New Years resolutions is, quite often, the effort required to set wheels in motion. For finance managements, executing on a realistically executable idea requires asserting a priority amongst the team, and sticking to your guns until the work is complete. I'm sure you'll agree, that's much less effort than strapping on Nikes and shuffling down the sidewalk every day!
How to pick a professional resolution
Most seasoned managers, particularly in the finance space, are aware of more than a hand full of process changes that would both simplify and improve their team's operation. Unfortunately, most of these ideas fail to materialise throughout the year due to the day-to-day routine of corporate finance.
January represents a great opportunity for process improvement as, in many cases, it isn't until February that organisations start to get back on their feet. I have always wondered if this is because kids go back to school in early February, or the hangover from Christmas, New Years and Australia Day has finally worn off. No matter the reason, January can be taken as an opportunity to review the last year's operations, pain-points, and devise a series of improvements for immediate or short-term implementation.
When performing this review, assess:
What processes or process points are far more time-consuming than they should be?
What processes or process points are far less accurate than they should be?
Does your team have the right tools to manage all processes and enforce governance?
Do all internal stakeholders have access to the information they require?
Asking these simple questions will generate a list of ideas/resolutions that provide positive change and make for a better year ahead. Once this list is made, simply prioritise and move forward!
The rest is up to you
Whether you work through on the aforementioned assessment criteria independently, with your team, or pull resolution ideas from a pre-existing list, I strongly recommend leveraging the New Year to initiate positive change to your team, and in turn, your organization.
Have a safe holiday and I look forward to writing more valuable content in 2016!