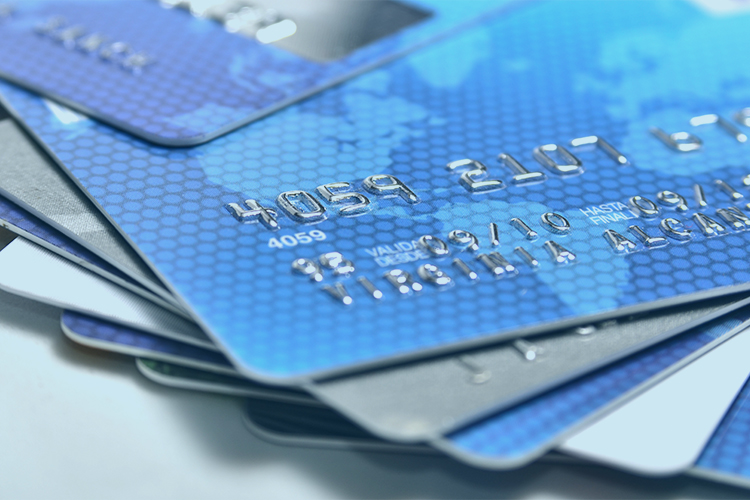 "We are actually looking to reduce the number of cards in the company"
I have worked in the finance IT industry long enough to know that different organisations implement processes based on different internal challenges and environmental idiosyncrasies. The purpose of this post is not to suggest that 'one size fits all' in finance process terms. Instead, I wish to assert that best practice for accounts payable processing indicates that credit card adoption should be increasing for most organisations – certainly not decreasing.
Procure to Pay
As you would likely already know, a number of large finance organisations (accounting, credit card provider and others) have produced reports in previous years that refer to a process called 'Procure to Pay' (P2P). P2P represents a smart method for procuring goods and services, as well as paying suppliers. It strongly recommends the use of credit cards for a number of significant benefits, namely:
Every dollar transacted on a corporate credit card is a dollar held in your organisation's bank account (hopefully accruing interest) for longer than if you were to transfer funds immediately via EFT.
Transactions pertaining to 'less frequently used' suppliers are better processed on credit cards versus the traditional accounts payable process. Payment is quicker, requiring less effort from a finance system/AP process point of view.
Paying 'less frequently used' suppliers on a credit card reduces the number of vendors needed in your organisation's financial system. Less vendors equals less vendor entry and maintenance and with many businesses having travelled the P2P path, already reducing their ERP's vendor list by over 50%!
Reducing Accounts Payable Costs
The notion of all business expenses being paid through a centralized accounts payable team is fast becoming outdated, with many businesses these days seeking to spread payment capability across their entire staff-base. Increasing the number of credit cards within your organisation ensures each department can be responsible for their own expenditure, with transaction decisions and payment activities fitting easily into their day-to-day workloads. Payments being executed by employees across the organization will almost definitely reduce the need for dedicated AP staff focusing on vendor payments. This will reduce AP team cost!
Empowering Employees
Let's imagine you're the marketing guy. You've been charged with the task of organizing your next client conference. I'm sure you can appreciate that the entire process would be a lot smoother if you could pay for a venue, audio visual, promotional material and catering on a credit card versus having to liaise with accounts payable for each and every vendor to be set up in the finance system, and paid by the appropriate deadlines. You would be far more empowered to efficiently complete your work with a credit card!
In Conclusion
Credit cards represent a huge range of benefits across various corners of your organization. They simplify payment processes, ensures staff are empowered to act independently in their roles and allow your business to accrue interest on funds that can stay safely in your bank account until the bank's payment date at the end of each statement period. Hopefully your organization will consider the above points before deciding to put any plastic in the bin!
How We Can Help You
Have you got any further questions in relation to Travel & Expense Management? Get in touch with us via Facebook, LinkedIn or Twitter.